Products

Big Town Service with Small Town Convenience!!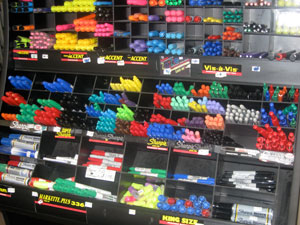 Office Supplies
Paper
Pens/markers/pencils/highlighters
Correction supplies
Adhesives
Technology

flash drives
canned air
CDs/DVDs
ink cartridges
toner

Calculators
Shredders
Kids

Crayola
Dover Activity Books
poster board

Printing labels—Maco & Avery Brands
Desk Accessories
Rubber bands
Scissors
Staplers/staples
3-hole punches
Clips & clamps
Post-it Notes
Filing
Folders
Binding
Index
Portfolios
Notebooks
Large assortment of Tree Free Greeting Cards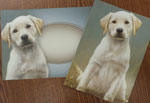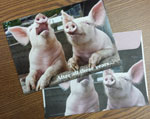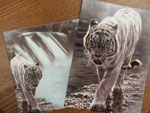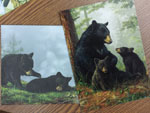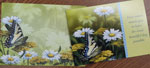 Leanin' Tree Pictures Greeting Cards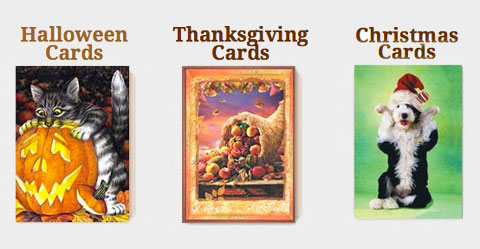 Local Vendors
Mt. Moosilauke Candy & Fudge
Vermont Maple Syrup
Maple Candy
BBQ Sauce
Decorative Wooden Boxes for

cremated pets
loved ones
small treasures
Our success in our business is the fact that we work individually with each customer.